2 tags
3 tags
1 tag
"Then you go after the problem and you start working on it, and you start..."
– Mailbox's Gentry Underwood: What Hackers Should Know About Design Thinking
2 tags
1 tag
2 tags
We've come to far to give up who we are.
2 tags
The Tyranny of the Taxi Medallions →
Very interesting, thorough analysis of the disruption happening in San Francisco.
2 tags
2 tags
Random Access Memories →
1 tag
1 tag
Changing our Users' Lives →
1 tag
1 tag
Material Honesty on the Web →
1 tag
2 tags
11x17 Site Wireframe OmniGraffle Template →
I'm taking a UX class right now and am getting up to speed with OmniGraffle. I created this template for creating quick wireframes at 11x17, which can be printed out cheaply and make the presentation look really professional. Would love feedback.
3 tags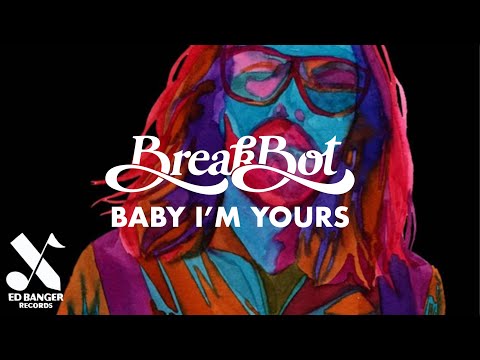 2 tags
2 tags
1 tag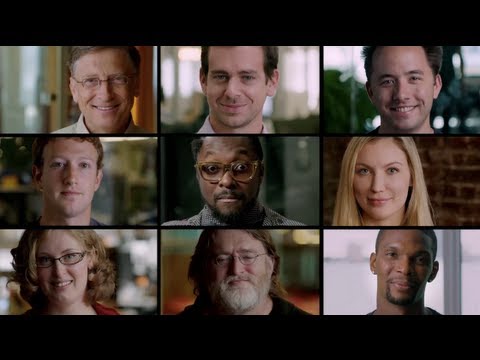 2 tags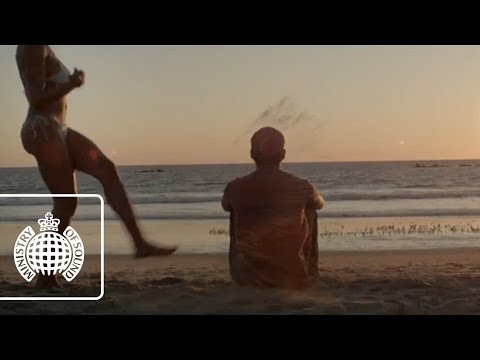 2 tags
Dieter Rams: ten principles for good design →
1 tag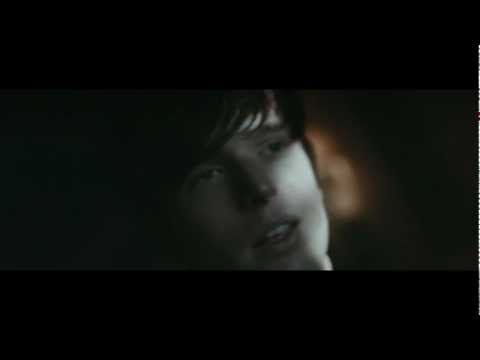 3 tags
1 tag
Listen
3 tags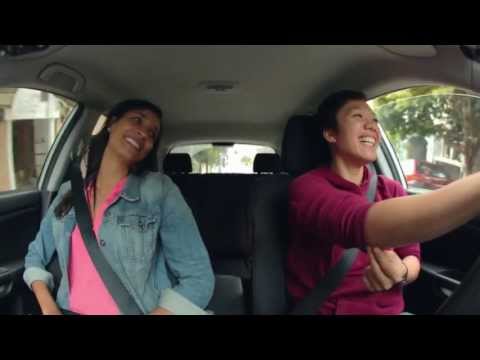 This isn't the petition you're looking for. →
The Administration does not support blowing up planets. UPDATE: A worthy response from Galactic Empire Public Relations.
1 tag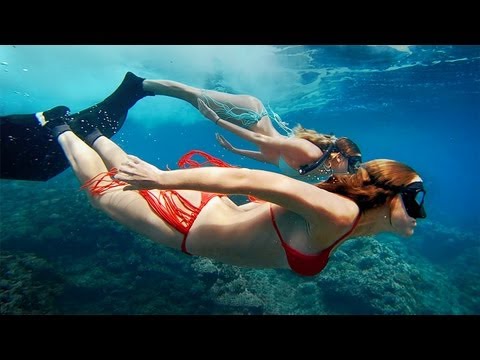 2 tags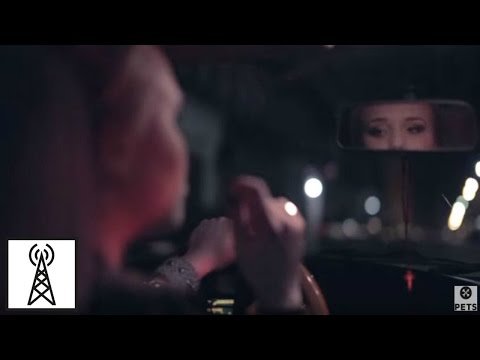 1 tag
1 tag
1 tag
3 tags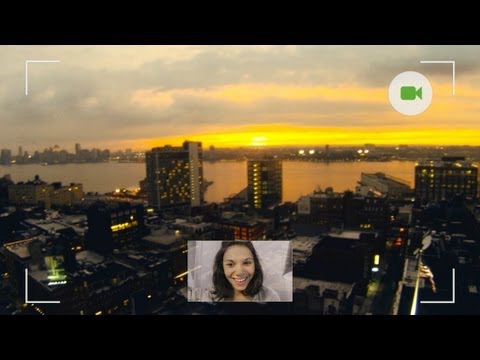 2 tags
"In response to a question about his absence, the company's chief financial..."
– WSJ.com
2 tags
5 tags
"We also said that the (Millenium Villages) project had been a failure when we..."
– The Economist Baobab Blog correcting a recent post regarding Jeffrey Sachs' campaign to become the next president of the World Bank.
2 tags
Mt. Kilimanjaro
On March 6th, 2012, I successfully reached the summit of Mt. Kilimanjaro. I trekked with eight other Princeton in Africa Fellows and two friends of the program. Our journey to Uhuru Peak and back took a little over a week via the Machame Route. During that time we climbed to an altitude of 5,895 m (19,341 ft), the highest point in Africa. The experience challenged us both physically and...
4 tags
"The popular image of the visionary is someone with a clear view of the future,..."
– Paul Graham on Frighteningly Ambitious Startup Ideas
3 tags
4 tags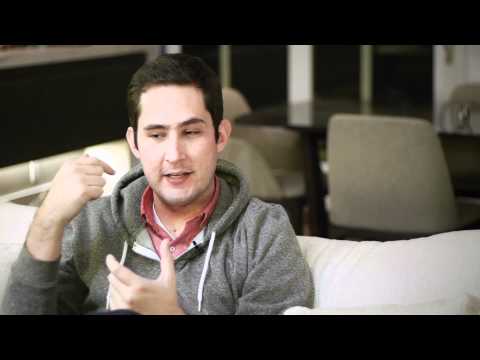 4 tags
"Unfortunately, the banana varieties grown in Uganda are low in essential..."
– Bill Gates on Building Better Bananas
2 tags
T-Shirts, Tuxes and Rap Without Frills →
I think I missed one hell of a concert.